Fuels & Gas
Futuro Premium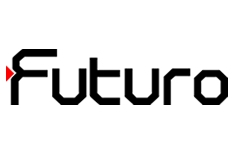 Futuro is a Latin term which means "Future". Futuro Premium is advance grade petrol with superior formulated additive enhances you a better driving experience by improving cold start performance, maximizing fuel efficiency and enhancing engine performance. Futuro Premium is your best choice of petrol.
VitaGold Unleaded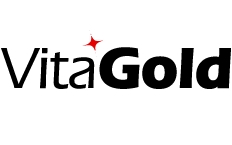 VitaGold Unleaded is environmental friendly and high efficiency petrol. The unique formulation of additive helps fuel combustion in a more effective way in order to give cleaner emission, reduce the formation of deposit and run your engine smoothly. VitaGold Unleaded is your trustful partner on the road.
Pepa Diesel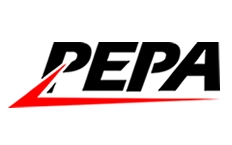 Pepa Diesel is ultra low sulfur diesel which is suitable for most of diesel-fueled mobiles. The formulation of additives enhances fuel combustion efficiency and reduces the formation of deposit. As a result, Pepa Diesel improves fuel economy and helps in protecting environment.
Auto LPG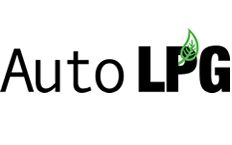 LPG has a relatively clean combustion process which releases fewer emission. It provides adequate power to mobile and contributes to better air quality.